---
Become Tax Debt Free
Complete the form below or call (800) 465-0190 for a FREE Confidential Consultation.
---
We Can Help You With:
---
Tax Negotiation & Settlement
Reduce IRS Tax Debt
Tax Levies & Liens
IRS Audit Defense
Stop Wage Garnishment
Resolve Back Taxes
Payroll Tax Negotiation
Stop Penalties & Interest
Installment Payment Agreement
Criminal Tax Defense
---
---
The IRS is the most powerful collection agency in the world, let our experts help you find relief.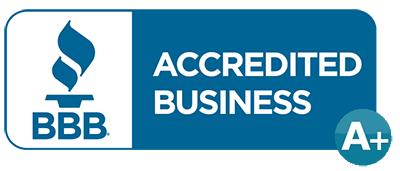 Our Expertise
J&M Tax is a professional tax resolution firm that specializes in resolving and reducing your tax debt. Our carefully selected team of experts has many years of experience in dealing with the IRS. This gives us the advantage of knowing which strategies work best and getting results. Our priority is to find the solution that best works for you so that you can put your tax worries behind you!
Why Us?
J&M Tax provides you with expert care and advice that will lead to reducing your tax burden. Our experienced team analyzes each individual situation to determine the best course of action. Our goal is to make sure that the process is as smooth as possible for each and every client with the best achievable results. Your peace of mind is our top priority!

---
Our Team
J&M Tax is an experienced tax resolution firm that is professionally equipped to handle any IRS or State tax issue. Our team is ready to answer any questions you have pertaining to any tax concerns. Our experience spans all areas including bank levies, garnishments, audits, liens, and any other tax debt issue.
---
Our Strength
Our team's core strength is resolving and reducing IRS or State tax debt. Our vast experience gives us the advantage of knowing the best moves while working with you directly to ensure that you have a complete understanding of the issue at hand.
---
Our Goal
At J&M Tax, our goal is to resolve each and every unique case using the strategy that works best for its situation. Our priority is to find the solution that works for you so that you can put your tax debt worries behind you.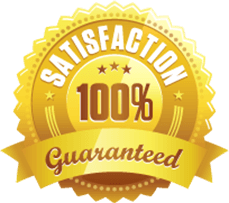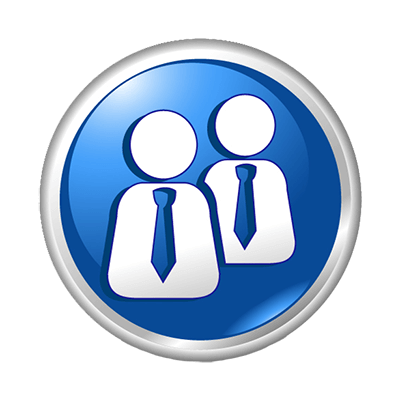 100% Free Consultation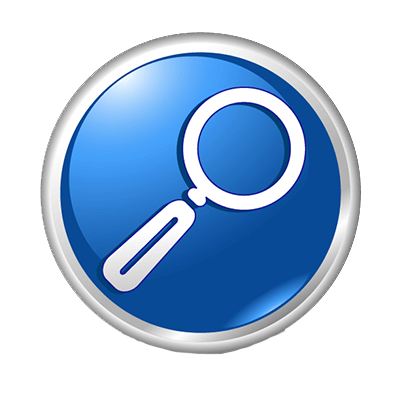 Investigation/ Analysis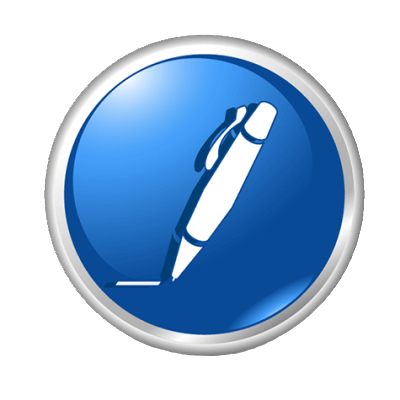 Negotiation/ Resolution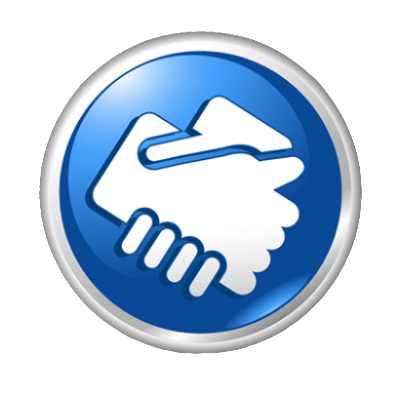 Case Closed.... Relief!
---
J&M Tax
1000 Connecticut Ave NW
Washington, DC 20036
---
Copyright © 2016 J&M Tax. All Rights Reserved.