---
J&M Tax has resolved tax issues for thousands of taxpayers. We have extensive experience dealing with the IRS and all of their surprises so we know exactly what to expect from them. We pride ourselves on the personal attention and dedication that we give each unique case.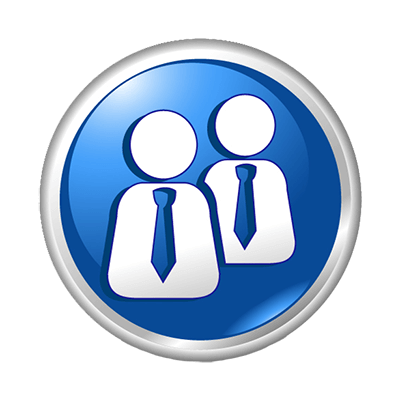 Tax Consultation
If your facing a possible IRS or state collection action against you, our expert advice is just a phone call away. A free tax consultation with our professionals is the best decision you can make to begin resolving your dilemma.
---
During your consultation we will discuss your specific case and what the best strategy may be. We have many years of experience working with the IRS every single day and we know exactly what to expect from them. We will walk you through any issues that arise and answer any questions you may have.
At J&M Tax we are on your side. We work closely with you so that we understand every aspect of your case and provide personal care with the utmost attention to detail. We understand how overwhelming the process can be but you will be able to rest easy knowing that you are in the right hands. We will prove that we are experts in this field and that we can face the IRS together with confidence.
---
Tax Preparation
Tax preparation is the process of preparing your tax returns to be filed with the IRS and/or the State. While a taxpayer may do this on their own without the help of a professional, there are many reasons that you may want to enlist us to assist you.
---
Aside from the fact that filing your taxes may be stressful, there are also issues and problems that may arise.
If you do not complete the filing of your taxes on time, you may incur a failure-to-file penalty and interest. To avoid this is it important to start your preparation early or file for an extension on time.
Although an IRS audit is not common and is usually selected at random, filing incorrectly can also put you at a higher risk for said audit. A professional will make sure that all is as it should be.
If you have not filed taxes for a few years, the IRS may prepare a "Substitute for Return" based on the information that they have available. They will most likely show that you owe more than had you filed it yourself as they do not readily assume that you have any deductions, exemptions, or costs. It is best to resolve those missed tax returns with a Professional who can clearly explain how to file back taxes and work with you to complete the filings.
If you find yourself facing a problem with your taxes, have back returns that have gone unfiled, or have an IRS collection action started against you, call J&M Tax today as we are ready to help.
---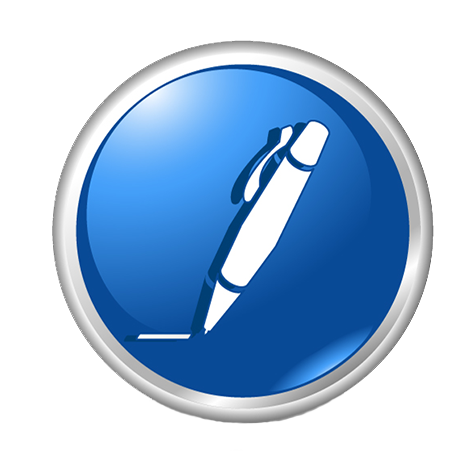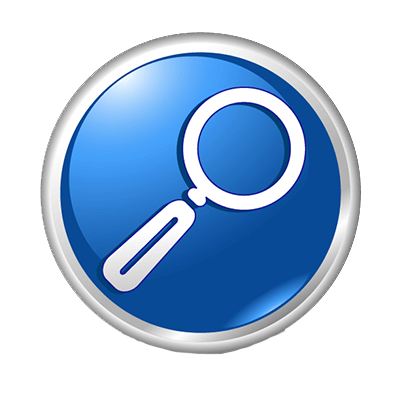 Tax Resolution
If you find yourself facing the IRS collections process with all the penalties and consequences that it ensues,J&M Tax is ready to help you.
---
There are many options and strategies that can be used to solve your tax problem. At J&M Tax we have years of experience on our side that allows us to evaluate the ideal course of action that will best bring you relief.
Below are just some of the vast resolution options that we have available for you:
---
Negotiation & Settlement
Getting anxiety at the mere thought of negotiating with the IRS? Rest assured, this is what we do best.
---
A Tax Settlement is an arrangement that the IRS finds acceptable where a taxpayer will be allowed to retire an outstanding tax debt for less than the original amount owed, or to set up another method for them to collect the taxes over time. If you owe taxes but can not pay, you may be able to pay a reduced amount or at least arrange to make payments over time. In some cases, your tax obligation may be pushed off or forgiven completely. Depending on your financial situation and the amount you owe, there are different options to consider:
---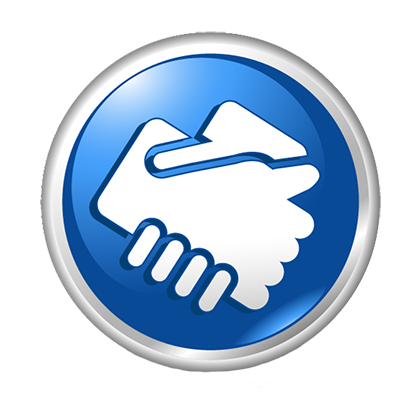 ---